Home Trend Tuesday
I thought it would be fun to start a new series where we review real estate trends. You have all seen the shows that feature a trend that everyone then copies. After a few years it either becomes a household staple that you continue to love in your current or future home, or a fad of the past!
Help me decide on this week's feature:
Black interior doors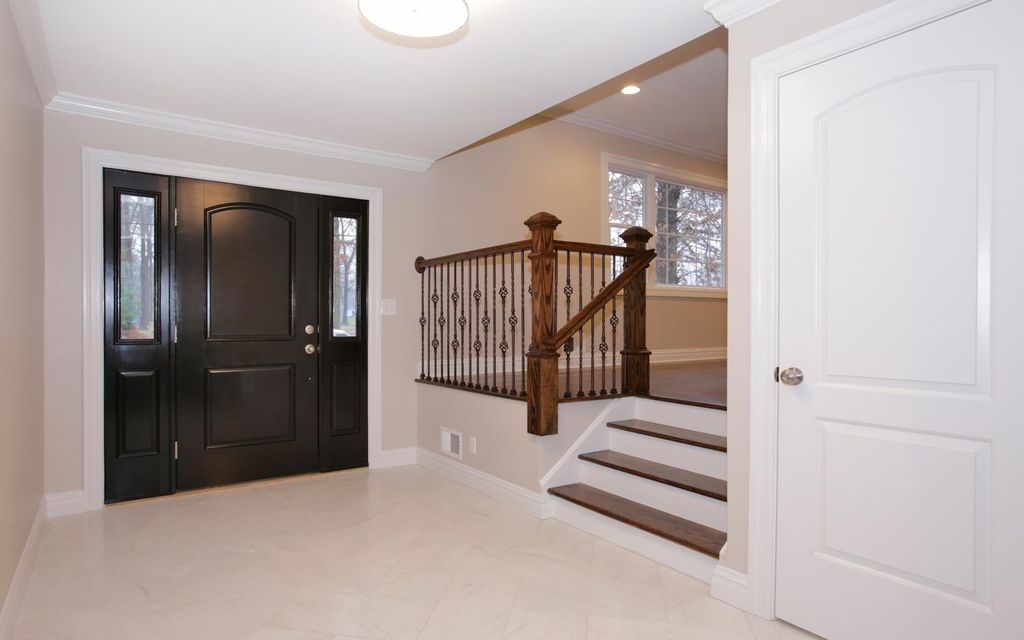 house of hepworths
The Yellow Cape Cod
Making It Lovely
I have to admit, this is a trend that I have considered for my own home. What's your take?